Micki Boas is a marketing consultant with an edge, driving radical success for clients who are ready to "go there" and go big. Micki has worked across various sectors to breathe new life into startups and world-class clients such as VaynerMedia, Microsoft, Coca-Cola, General Mills, Nike, Virgin, New York Red Bulls, L'Oreal, TD Bank and United Nations. To date, Micki has created brand partnerships valued at more than $15 million, increased Facebook traffic by as much as 600%, drove YouTube shares by 10X, and developed messaging strategies for a fintech startup that led to $3 million in new clients in less than 30 days.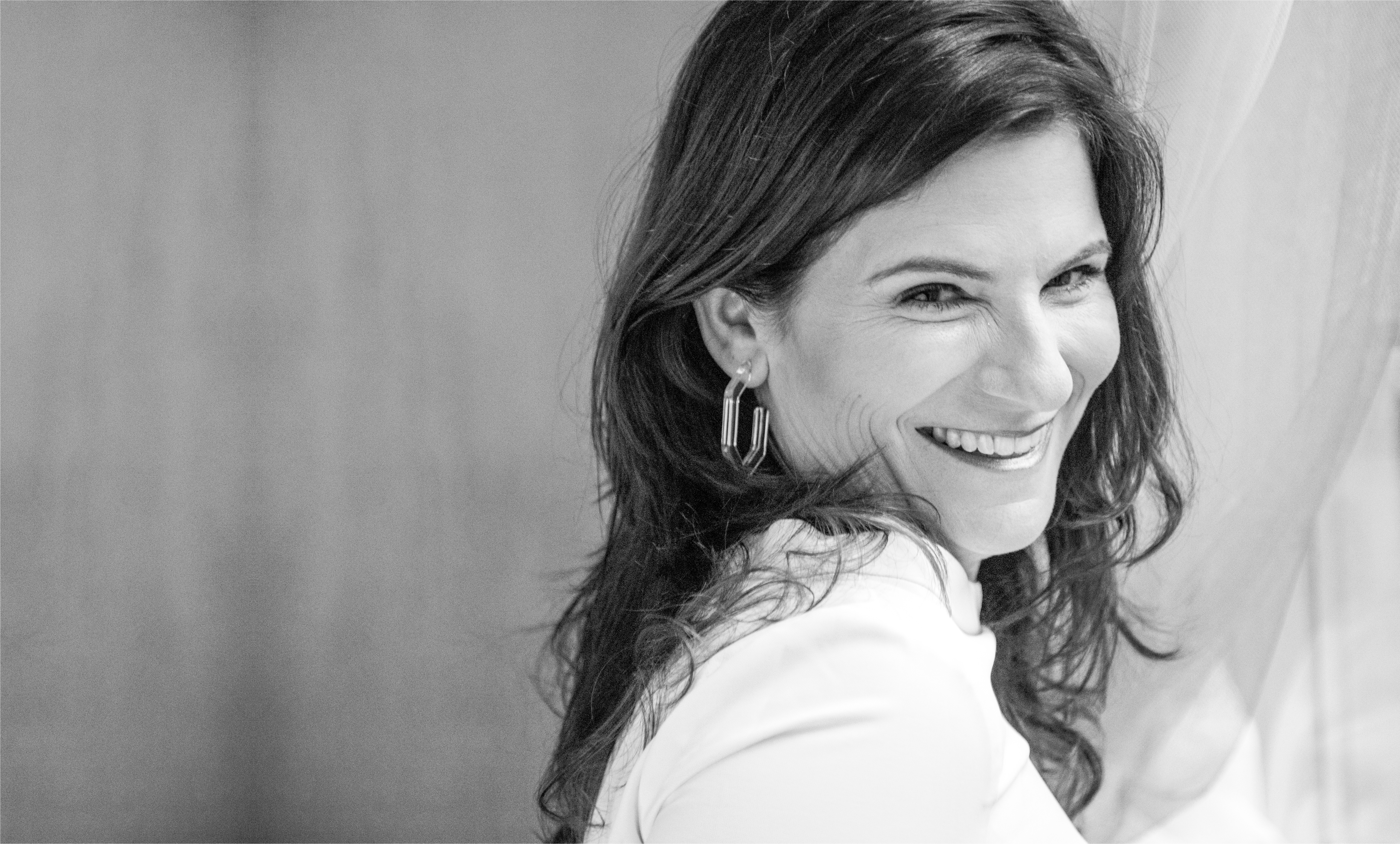 Micki has been awarded Gold Lions at Cannes International Festival for Creativity, a Silver Racies for Innovation from National Retail Foundation in Mobile Category, and an invitation to the UN Global Opportunity Lab (an innovation think tank) that brings together public and private interests to solve the UN 17 sustainable development goals.
Micki is also a member of the Columbia Digital Storytelling Lab, the NationSwell Council Habitas, and has participated in MIT Future of Entertainment programming.
In addition to her consulting work, Micki focuses on education equality for the neurodiverse. Author of "One in Five: How We Are Fighting for Our Dyslexic Kids in a System That's Failing Them", published in August 2020 by Simon and Schuster. She's building a related online advising platform called Glinda, and recently spoke about reinventing America's high schools on a panel for Laurene Powell Jobs organization XQ Institute.